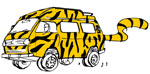 It's been a while since we checked in on Sarah and Martin and their adventures in TigerBus.
To recap, best cialis viagra sale they started in Berlin in January, sildenafil have been through Turkey, Iran, Pakistan, India… Malaysia, Thailand and Laos.  They are currently in Tibet, as pictured below!  (Click the link for some of their recent photos.)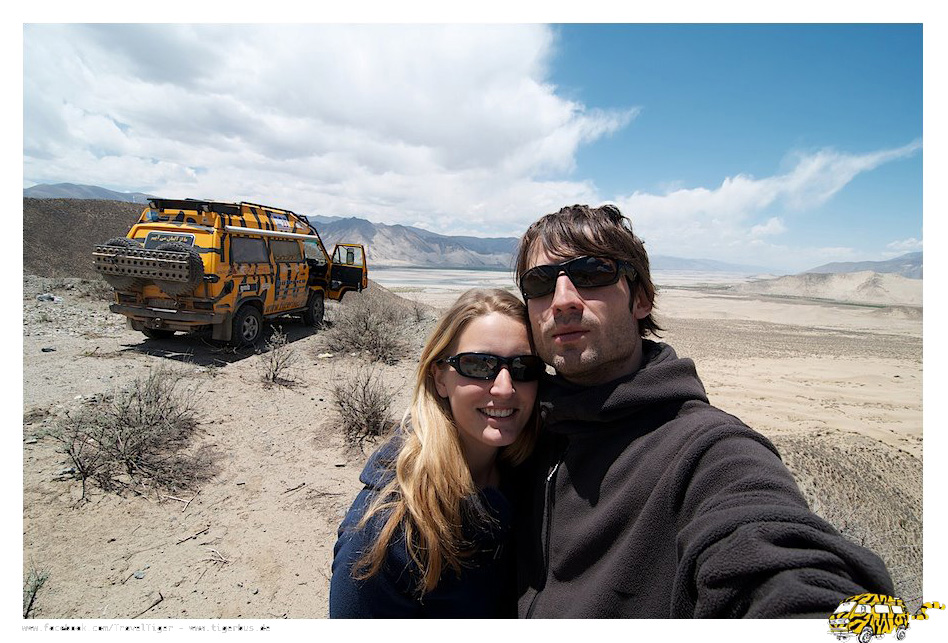 Sarah has recently posted two new videos of footage taken during the trip (the first video on preparations for the trip can be seen here).  She and Martin filmed the footage.  Martin's brother, Stefan Henning, compiled and edited the footage, and, amazingly, wrote the beautiful music for it.
Take a few minutes to watch the videos and catch a glimpse of this amazing journey.  Some of the footage is great and all of it is enjoyable and interesting.
.
What an amazing couple. It has been especially enjoyable to see photos of them meeting up with various Syncronauts and VW bus volks along the way.  They have shared photos of some wonderful moments during their great adventure.
Here are a couple of photos from their trip through Malaysia, where they visited with Syncronaut TengTsen Khoo, and another from an encounter on the road.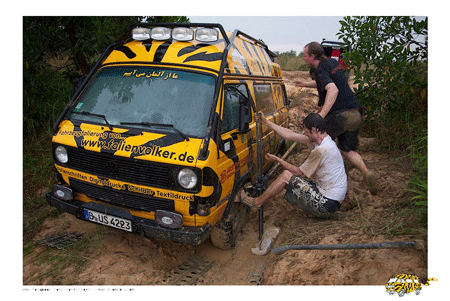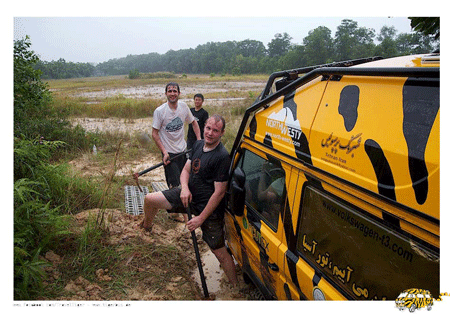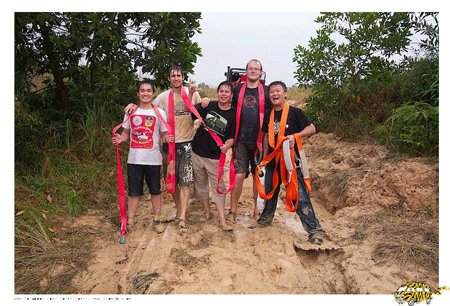 You can trace their progress and read about the details of the trip and their many encounters on their Facebook page.