---
The energy and center-of-gravity of the on-line VW Syncro community has shifted from the mailing lists of yesterday to the social networking sites dominant today.
---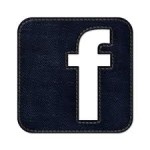 Facebook makes it easy to connect with syncro owners and adventurers from all over the world. Here are a few of our favorite syncro pages on facebook. The Adventure section has more:
.
.
.
.
The SYNCRO.ORG facebook page has over 8,000 members from more than 60 countries on six continents. Click 'Like' below to get the posts in your FB stream – light traffic.
.
.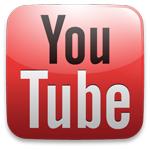 YouTube has hundreds of syncro videos from all over the world. The SYNCRO.ORG Video Page has a live YouTube feed that compiles the 500 most recent syncro videos. It's a great way to see syncros in action. SYNCRO.ORG also a YouTube channel where all of our videos are uploaded: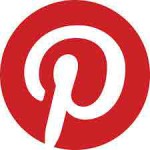 Pintrest is a great photo-sharing social network. It has a good selection of photo 'Boards' devoted to syncros from a variety of members. SYNCRO.ORG shares the photos it regularly posts to Facebook on Pintrest:


SYNCRO.ORG is on twitter. It's a convenient way to get updates. All new posts to the News section of SYNCRO.ORG will be tweeted as posted. So will new new photos uploaded to Pintrest.
---
---