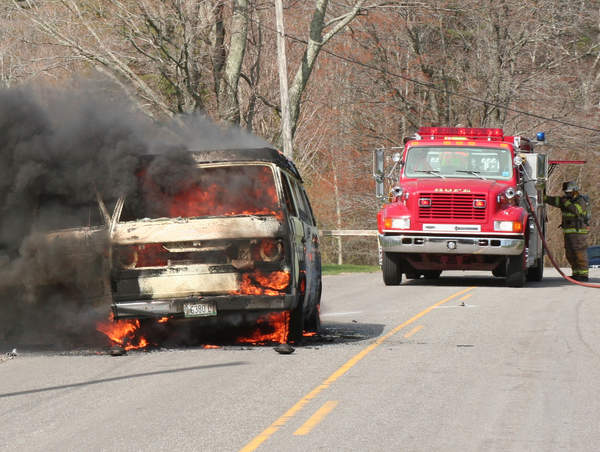 The photo is of a vanagon that burned near Tahoe a couple months back.   Very dramatic.
Although i am feeling burnt out, best viagra viagra sale things are coming along nicely with the website. The forum still needs some work. Youtubes are not embedding. But it is working otherwise, as is most of the rest of the site. It should just be a couple more weeks before everything is fully functional.
What a relief that will be!