The 12th Annual Shasta Snow Trip was held earlier this month.  If you have not heard of the event, viagra buy decease it is an epic journey each year up Mt. Shasta in north-central California under brutal conditions in the dead of winter.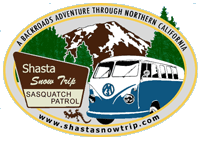 From the event website:
This adventure is an exclusively pre-1967 VW Bus journey from lower Mendocino County to Mt. Shasta City via up to 350 miles of dirt and paved back roads. The trip's "off the grid" routes have reduced -not eliminated- the probability of a fatal accident involving another car with it's remoteness, cialis canada however, it brings fast to the forefront numerous other, more exciting ways to die, like: flying off cliffs, hitting trees, live stock, or being run over.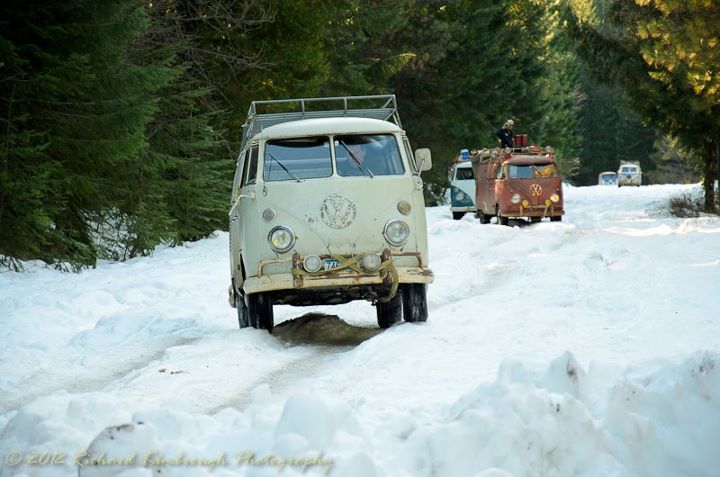 Richard Kimbrough, one of the founders of Shasta Snow Trip, took, and graciously allowed us to share, the photographs posted here.  He also maintains the  shastasnowtrip.com website.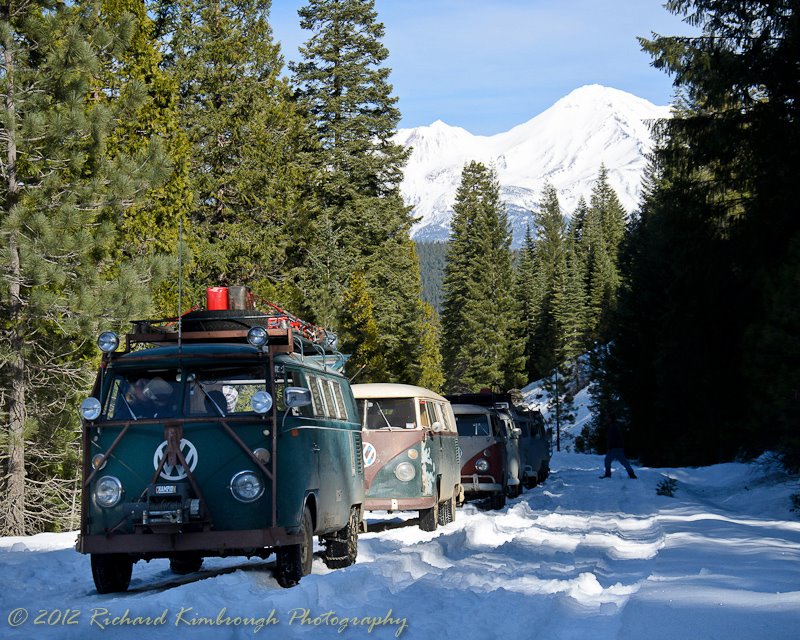 Now if we can only come up with a splitty to do Shasta Snow Trip next year!